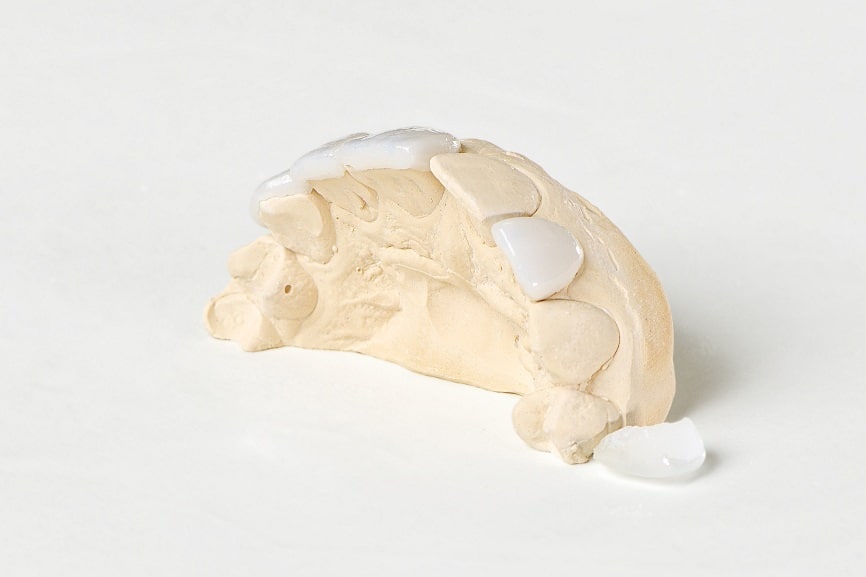 What are composite bonding veneers? Is it better than composite bonding?
I am Michelle. I am the practice manager at Holly dental practice, Preston.
So, a lot of people in Preston call it composite bonding and a lot of people call it composite bonding veneers. It is basically the same thing. It is the use of a composite, which is a white filling material that is placed on the tooth surface.
It corrects a lot of things such as:
Discoloured Teeth
Composite Bonded Veneers can mask any discolouration of the teeth and even chipped surfaces. A lot of people can chip and wear out the incisal edges of the front teeth through grinding. Composite bonding can be used to build up those crevices to create a more even symmetrical smile line.
Twisted Teeth
Composite bonding can help with this as well; you can apply the bonding over the top of a twisted tooth to make it more symmetrical.
It can aid with issues and things like gaps as well, it can close the gaps in-between teeth. So, as you can see it can be used for a wide range of issues that patients may have to just create an even, brighter, and more symmetrical smile.
Porcelain Veneers Vs Composite Bonding
Porcelain Veneers are a type of veneer that are made in a laboratory. Typically, the dentist will prepare the first two in surgery, and then take impressions or do a scan. These are then sent to the laboratory to be made.
Once they are ready the veneers can be fitted approximately two weeks later in surgery. This is because these veneers require preparation of the tooth, which comes with risks.
A lot of people come in asking for porcelain veneers on all their teeth, which is usually a bad idea because it can lead to problems down the line, such as tooth sensitivity, and root canal treatment, a famous example is Katie Price whose veneers fell out a few weeks later leaving her with her altered pointy shark teeth.
This would not happen with bonding; it is usually done in one appointment by the dentist. He/She builds a tooth-free hand with the composite bonding material – your natural will remain undamaged because the teeth do not have to be prepared beforehand.
Repair: Porcelain Veneers Vs Composite Veneers
If composite veneer fractures or chips over time, they can just be polished and rebuilt in surgery rather than creating a whole new veneer.
A porcelain veneer on the other hand would need to be completely recreated in a laboratory and then refitted if it fractures. Composite bonding is a lot more cost-effective and a much safer option for building up your teeth.
Porcelain veneers are a lot higher cost because they involve the use of a laboratory to make them before they get fitted. So, they are in the region of £500-£600 per tooth.
Composite bonding is a lot less. You are looking at £200-300 a tooth. So, when you are having to sort out quite a few teeth, it obviously makes a massive difference in the cost.
What's The Next Step?
If you want to learn more about Composite Bonding or Veneers and need a bespoke approach to your smile, contact our team on 01772 561748 or why not fill on our website form to get one of our friendly team to get back in touch with you