Composite Bonding at Holly Dental Practice
Get a Bespoke, instant smile makeover
Composite bonding at Holly Dental Practice, Preston is a highly effective, non-invasive treatment that can give you the smile of your dreams, with minimal preparation of your natural teeth.
Composite bonding, also known as Composite veneers involves the use of tooth-coloured resin to repair chipped, discoloured or fractured teeth. The treatment is so-called because the material is 'bonded' to the tooth's surface.
Composite bonding can be shaped and polished to match your natural teeth, to disguise discoloured areas and also make teeth appear longer, change the shape or close gaps between the teeth.
We will discuss in detail the shape, colour, and style of teeth that you would like. Your smile is bespoke and custom-designed. Treatment is usually completed in a single visit and will provide you with a dream smile makeover and smile transformation.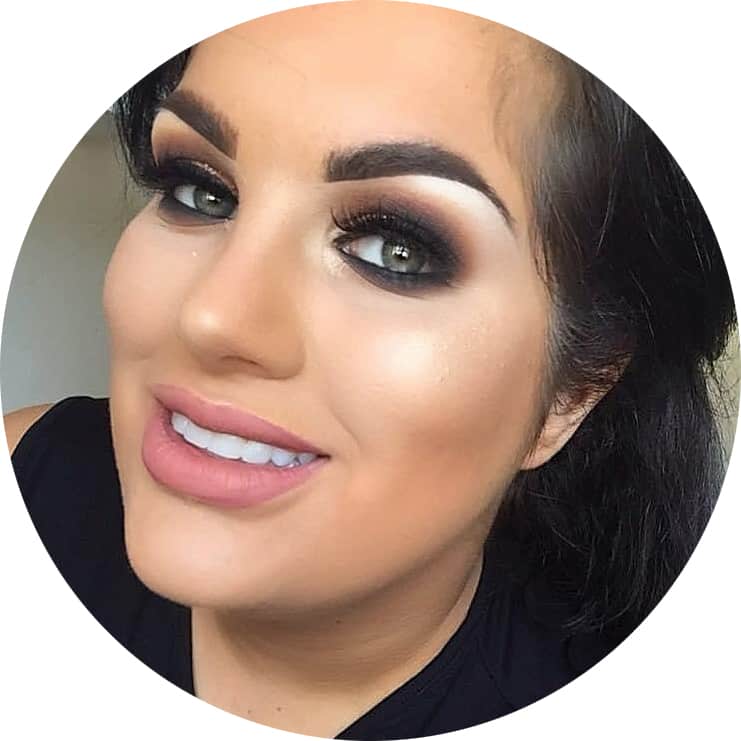 "Andy and Michelle have made me feel relaxed and confident throughout my Invisalign treatment and I would recommend the practice to anyone looking for professionalism, patient care and results

Patient Name

Patient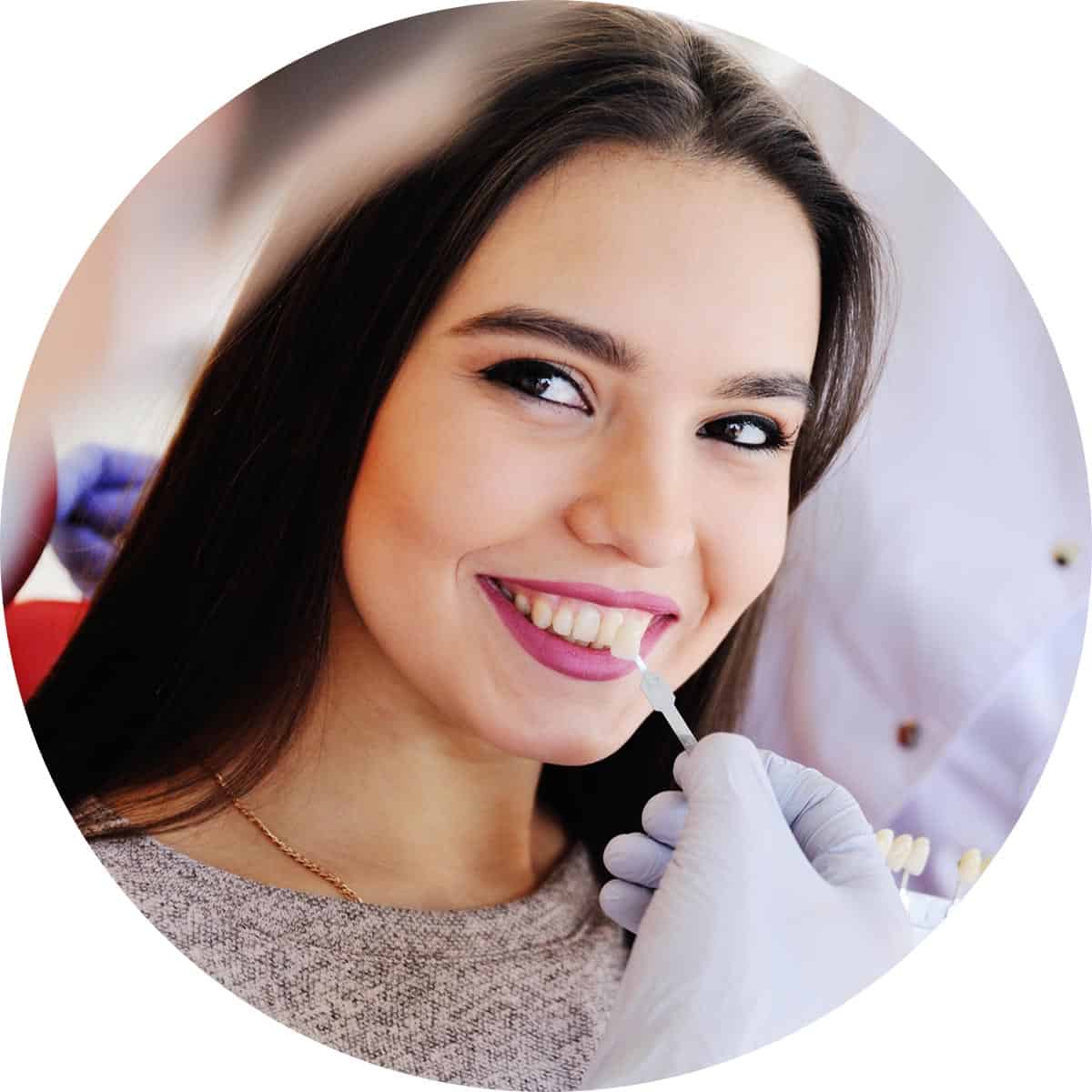 Benefits of Composite Bonding?
At Holly Dental our experienced team will be able to talk you through the options, including the cost of composite veneers and what they can do for your smile.
Very little preparation is needed – this means that we won't need to remove much (if any) of your existing tooth enamel to make room for the composite material
Quick procedure – the treatment is typically complete in just one appointment!

No need for anaesthetic – meaning that you can carry on with your day with minimal downtime once the treatment is complete.
See our smile transformations with composite bonding
Just look at what we can achieve for your smile.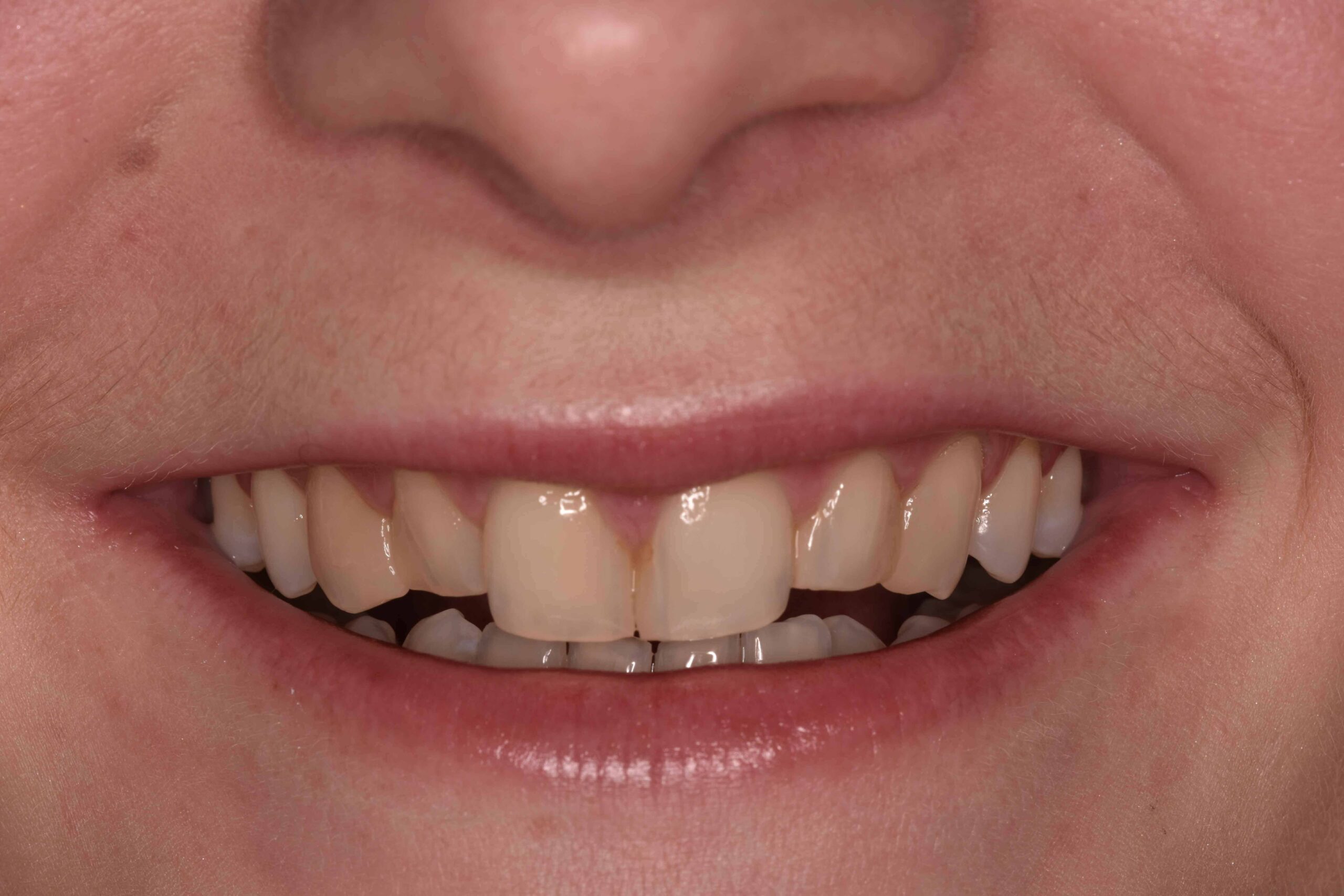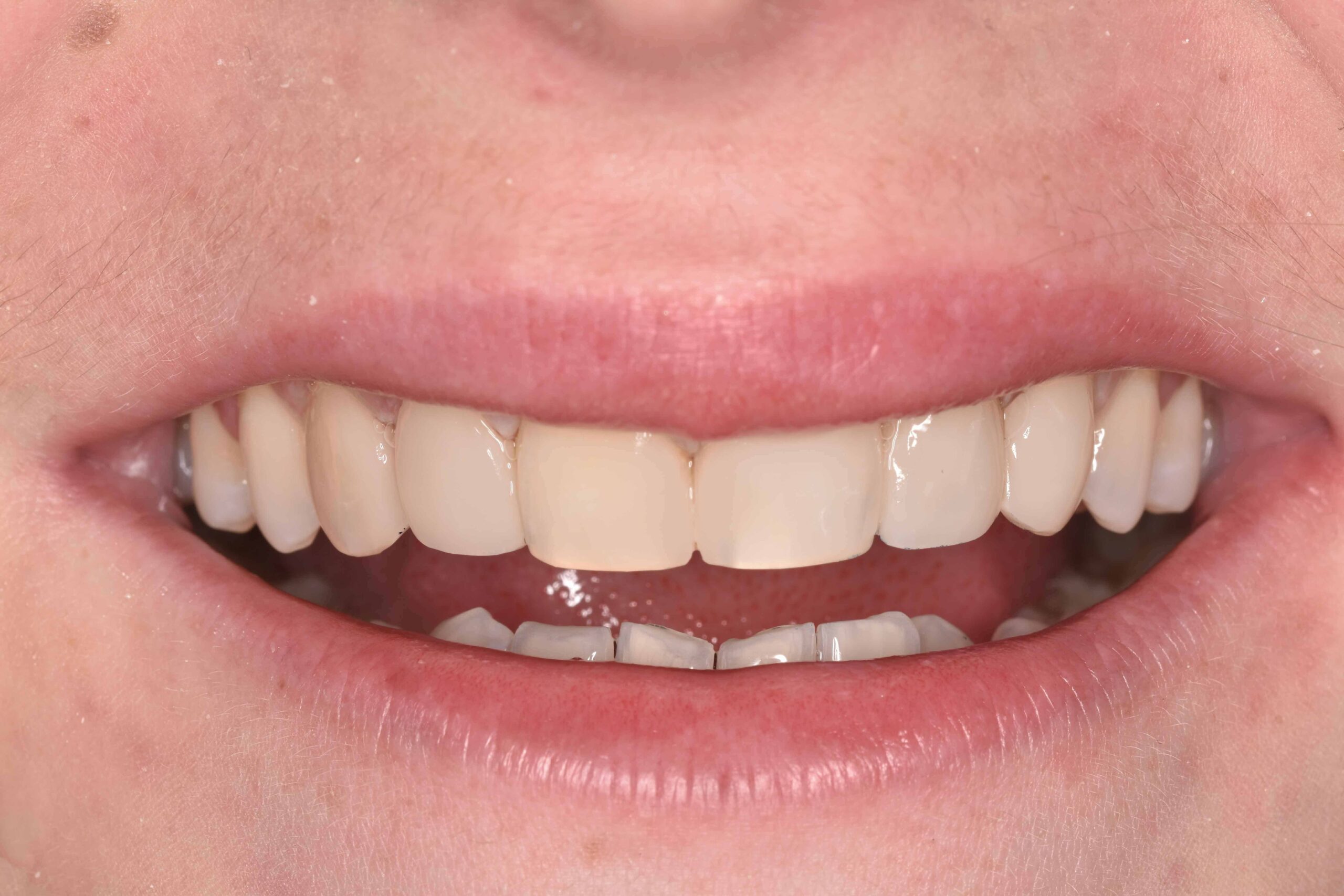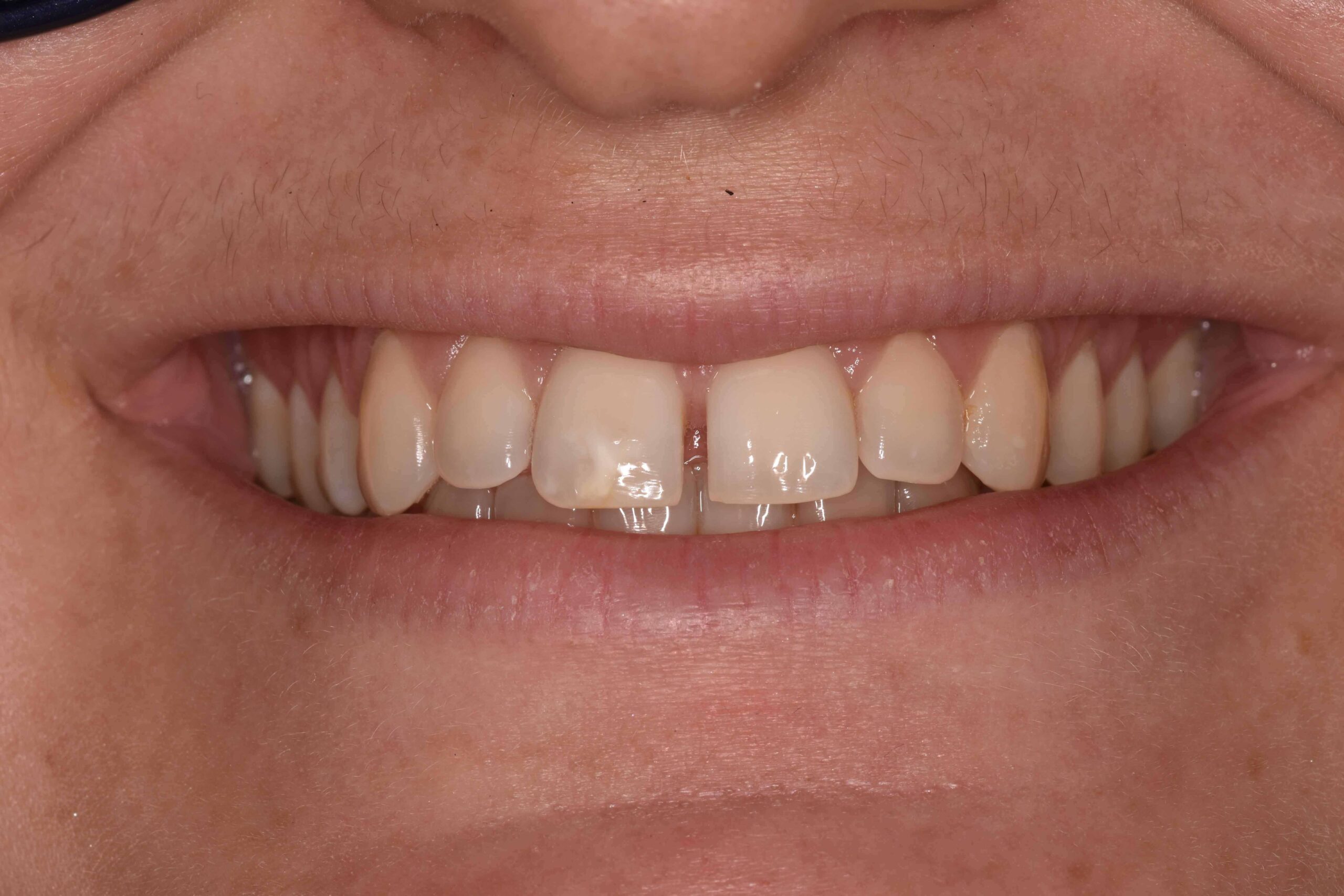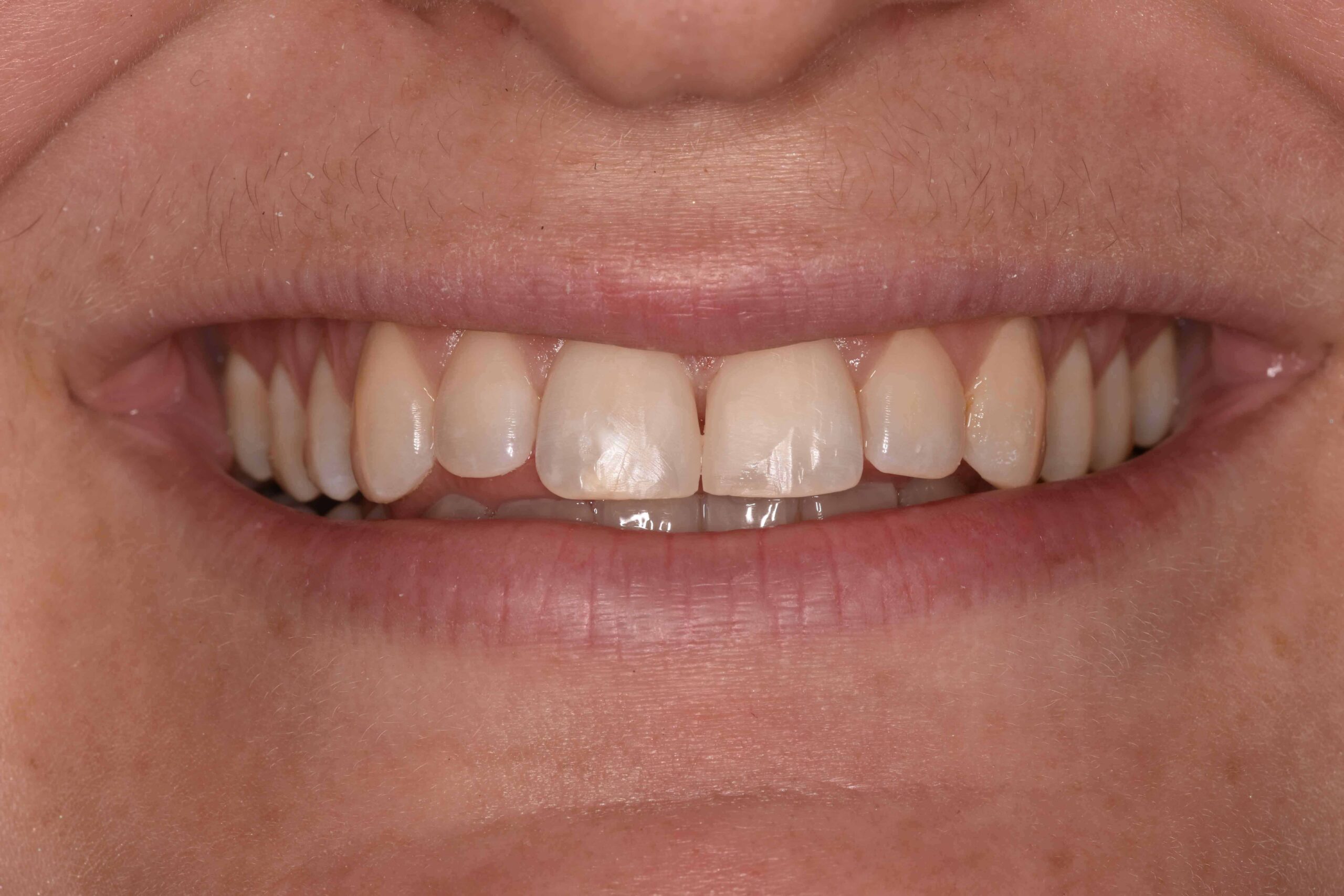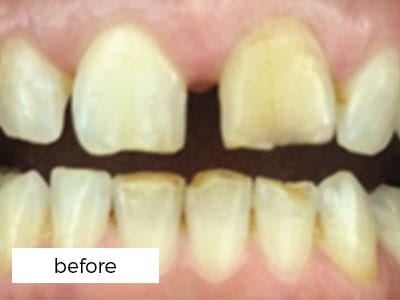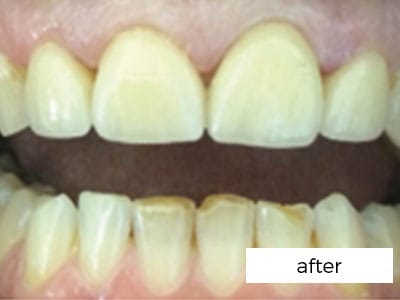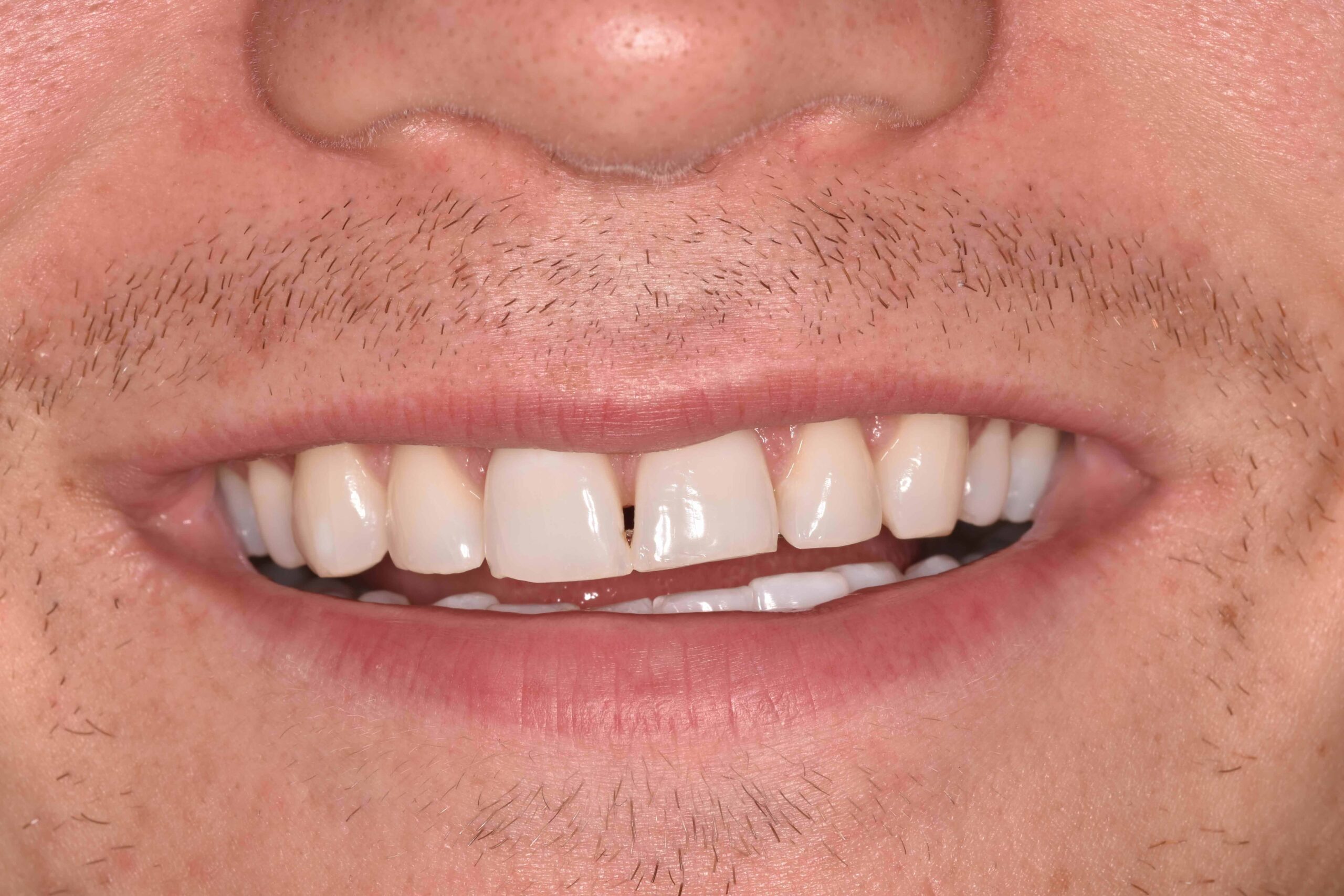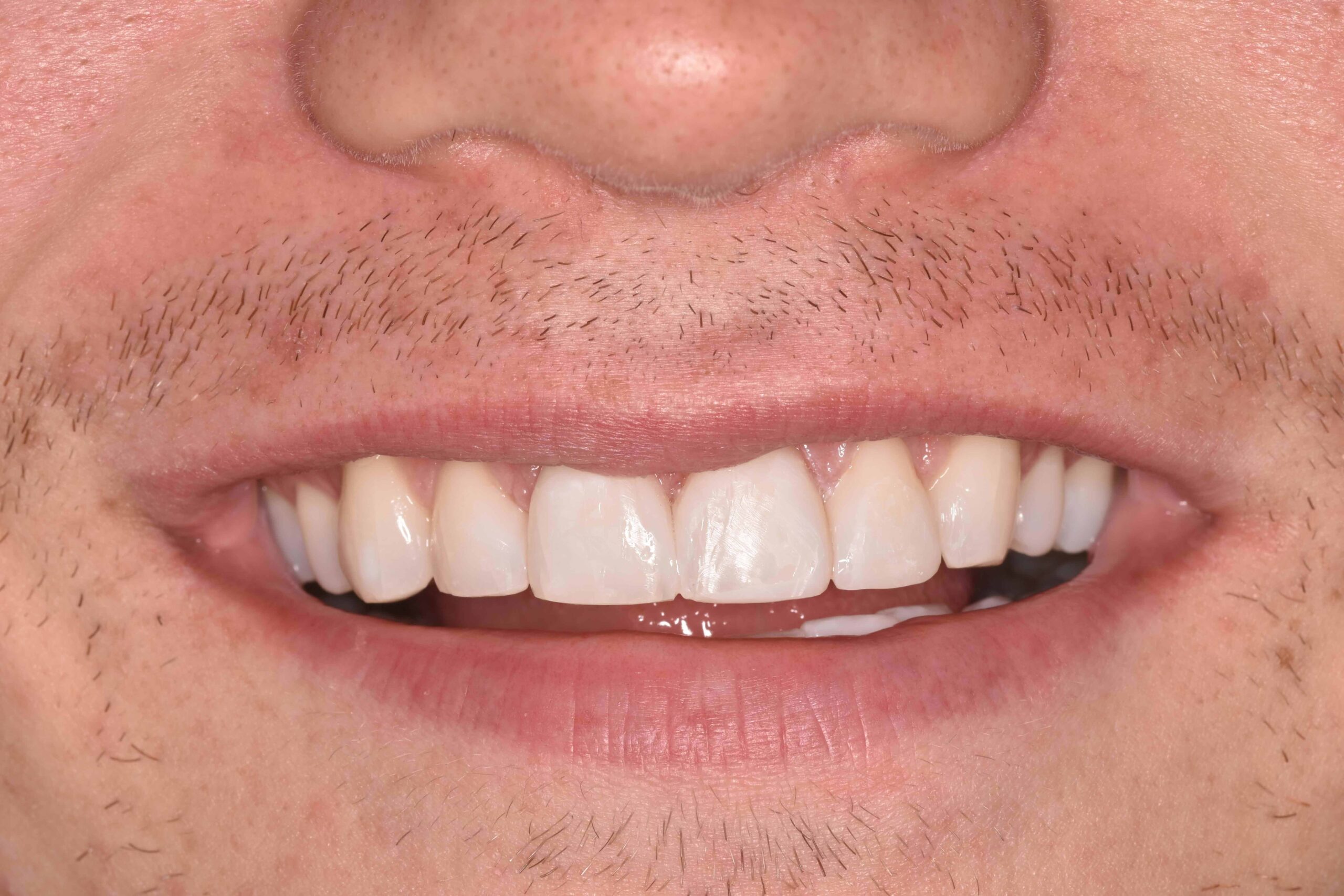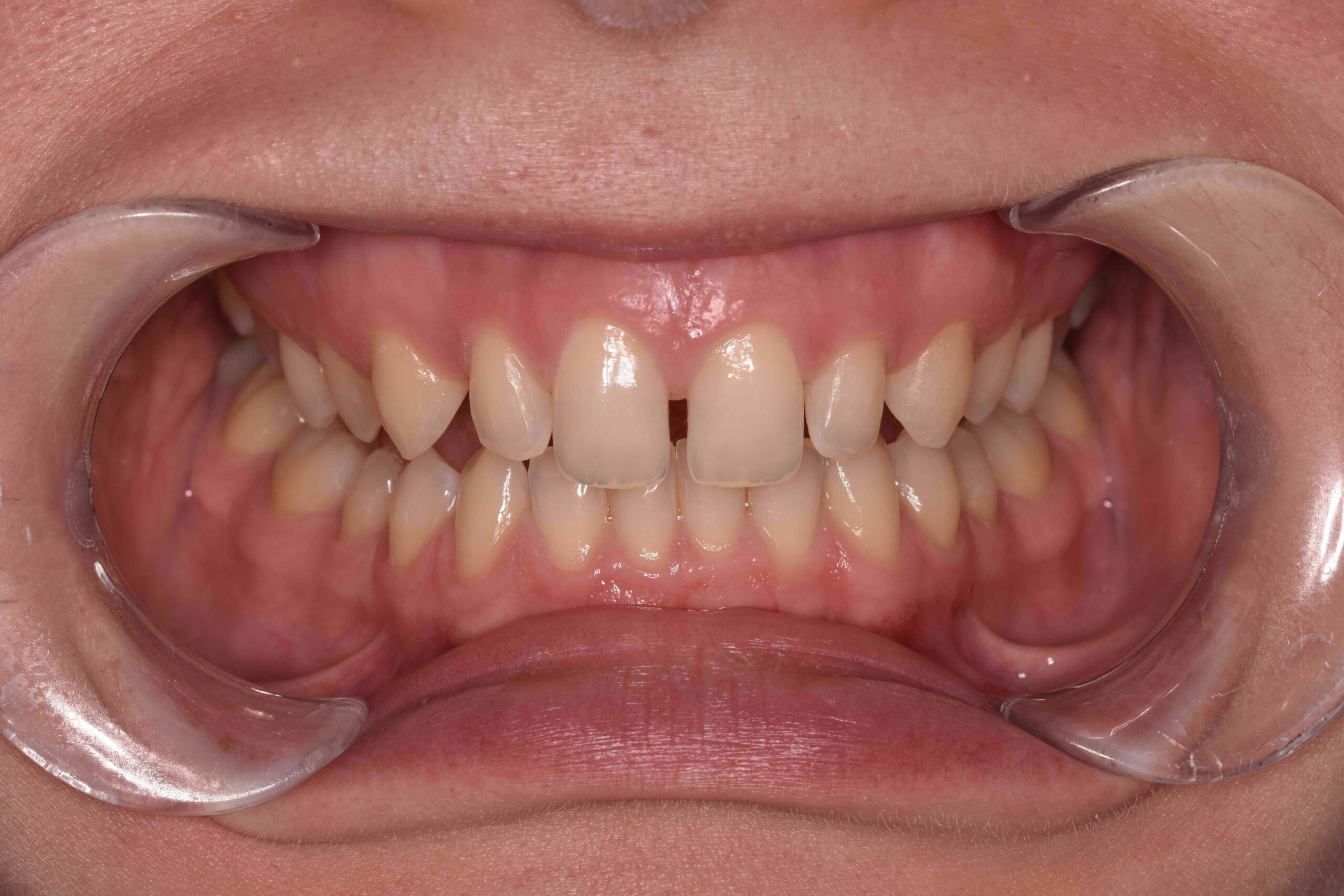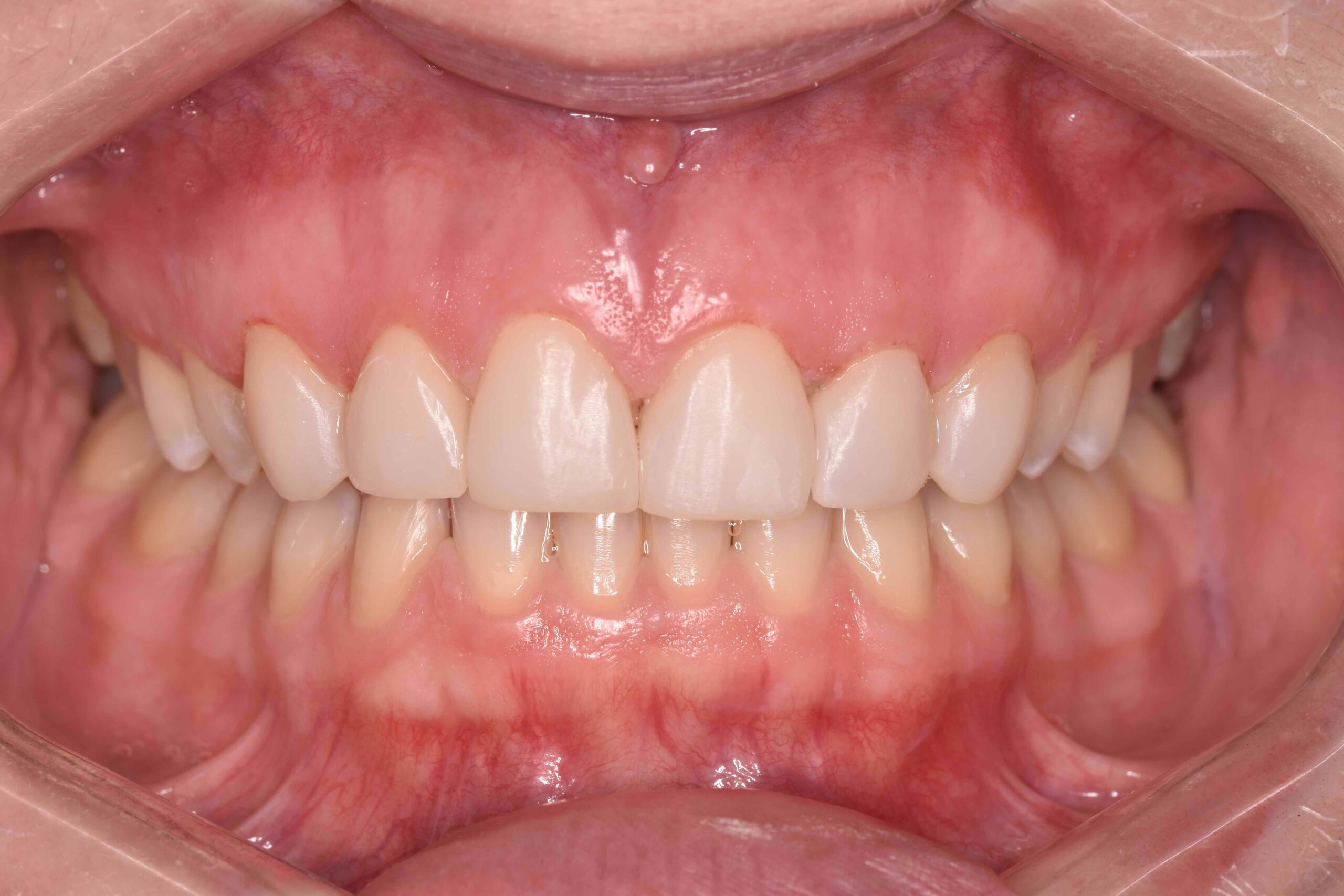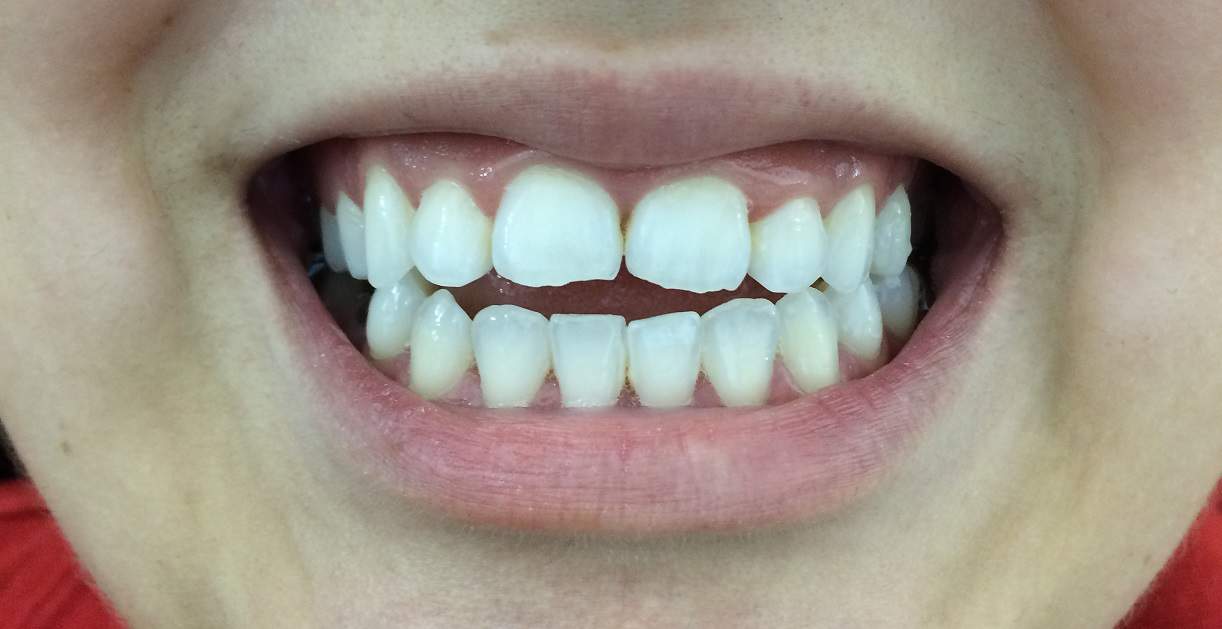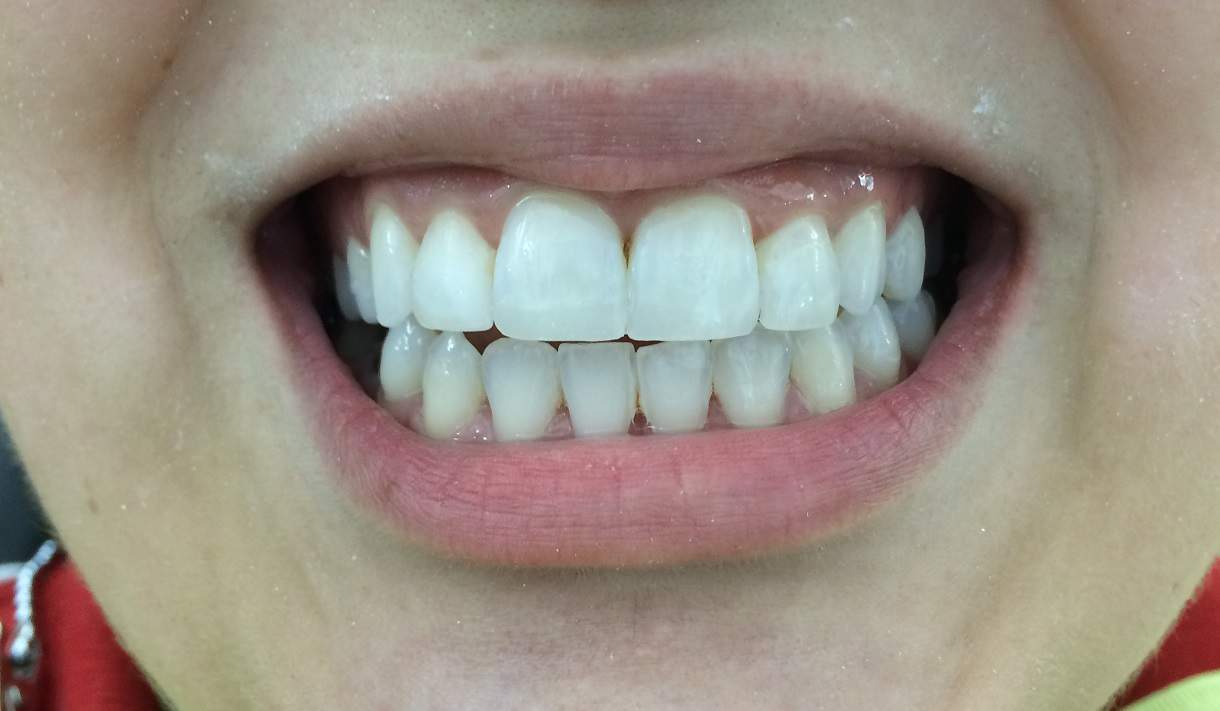 Why choose Holly Dental for composite veneers in Preston?
Highly Experienced Dentist – Treatment is carried out by our experienced clinicians who have special interests in cosmetic dentistry and helping patients achieve their dream smile.
Friendly, Caring Team – We promise to always greet you with a smile and do everything we can to ensure you feel comfortable and relaxed whilst you are in our care.
0% Finance – 6 and 12-month interest-free finance available. Payments for Composite Veeners in Preston can be spread into affordable monthly amounts (subject to terms and conditions).
Frequently asked questions: