New patients welcome at Holly Dental Practice
Friendly, Caring and Professional Dentistry in Preston
We invite you to our New Patient Consultation as your first appointment when joining us. This will give us the time to get to know you and your smile. It enables us to provide you with the best in personalised dentistry, tailored to your individual needs and requirements.
Based in Preston covering Fulwood, Ashton-On-Ribble, Ribbleton, Broughton, Lea, Clifton, Blackburn and all around Lancashire.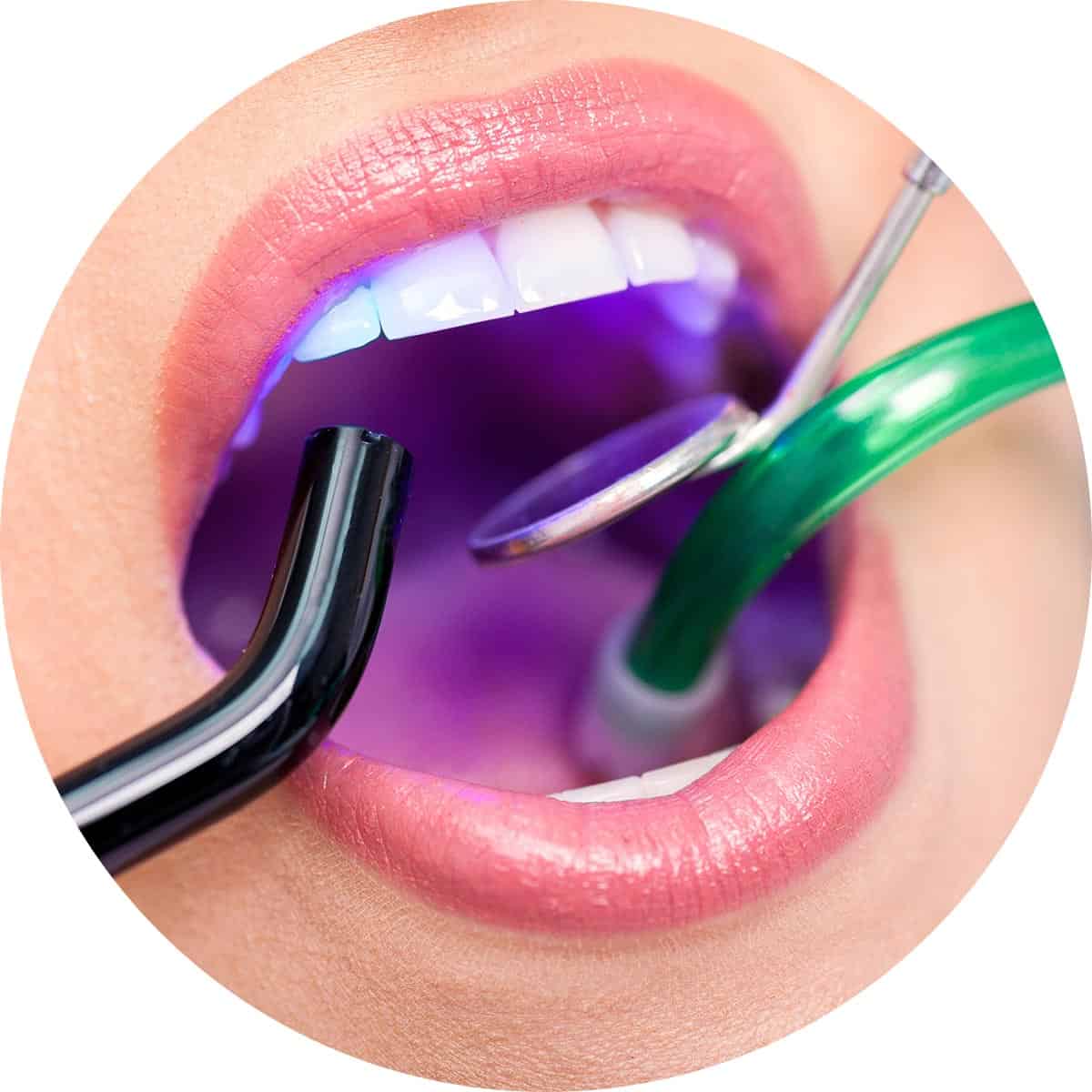 New Patient Exam / Consultation (including X-rays, 40mins)
£75 (to be paid upon booking)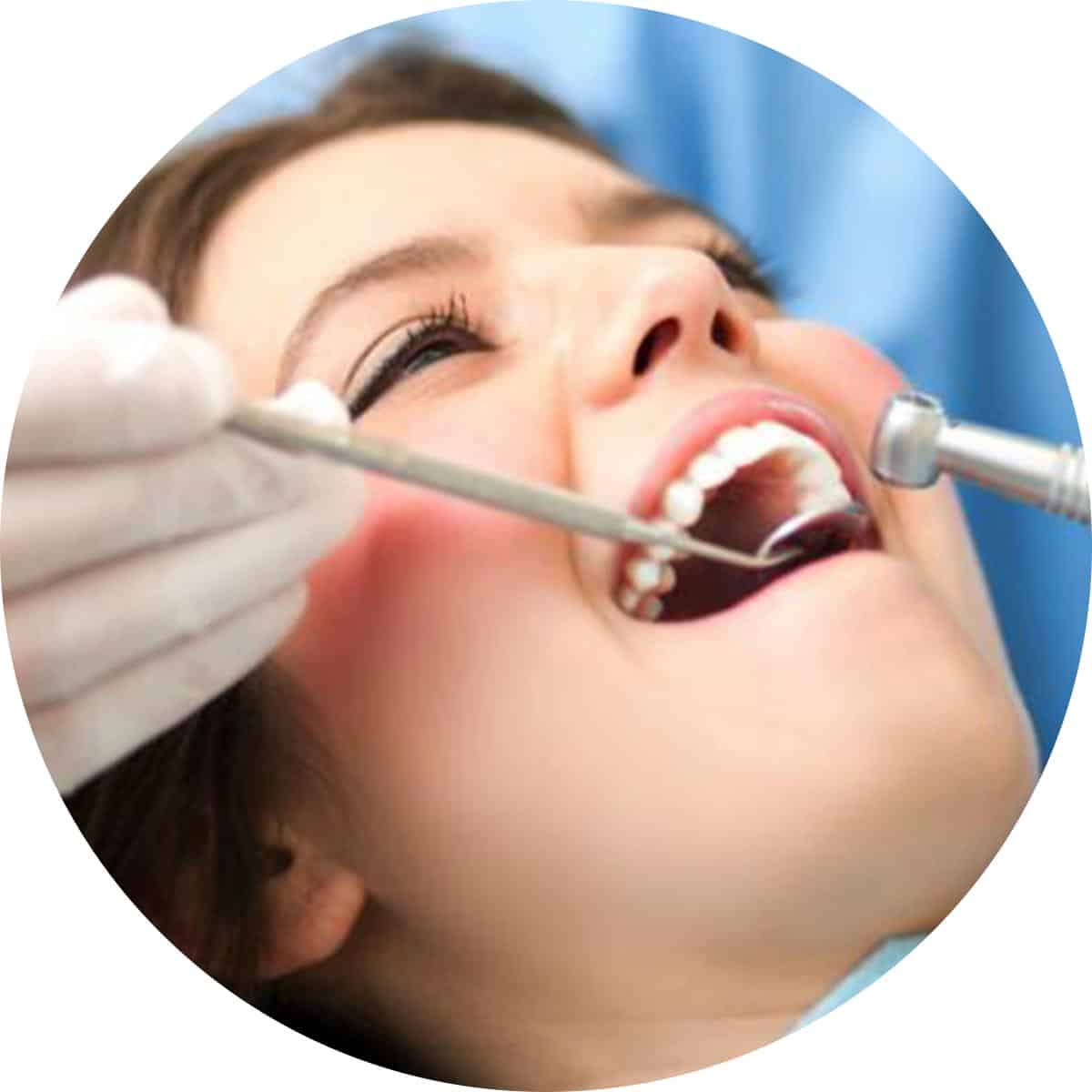 What to expect at your first appointment at Holly Dental Practice
We will carry out a thorough dental examination of the health of your teeth, gums and soft tissues in your mouth. We will also take a 3D digital intra-oral scan of your mouth (where needed), any necessary X-rays and photographs and discuss with you our findings, along with all relevant treatment options.
The 3D digital scanner is at the forefront of innovative digital dentistry which provides us with an instant 3D image of your mouth – which you will also see – allowing us to create your personalised treatment plan.
Any questions you may have will be answered and we will ensure you are happy and confident with every stage of your treatment with us if you need any follow up appointments. Contact us for further information.
"I am a big baby when it comes to the dentist, after a terrible experience when I was just 18, then again not so many years ago with a NHS dentist in Garstang, I want to thank Andy for giving me my smile back after years of neglecting my teeth due to fear of the dentist, and also thanks Jonathan for the pain free removal of teeth, just a few more visits and my smile will be perfect, thank you so much. I certainly will not be going anywhere but Holly Dental practice from now on and highly recommend to everyone xx.

Julie Bell
"I was recommended Holly Dental by a friend of mine. After my first consultation I knew that this was right for not just myself but also my wife and two children, so we are all now signed up. The work done was of a standard far above what any NHS dentist has ever done & the results are remarkable. The service, treatment & practice facilities are top drawer & the attention to detail is exemplary.

Anonymous family
Our Practice Standards – Holly Dental promises:
We will offer a warm and welcoming environment with a superb standard of care.

Your treatment will use all the latest technology with a kind and holistic approach.

We will listen to your problems and try to give an explanation and solution.

We follow the latest cross-infection guidelines.

We always try to keep to time. If this is not possible we will inform you within ten minutes of any likely delay.

You will be given options from the latest techniques and we will always use the best materials available.

All active treatment will be performed professionally, quickly and as safely as possible. Consent will be asked for.

For complex cases you will receive a written estimate for planned treatment.

All our work is guaranteed for twelve months, unless otherwise stated.
Attend appointments on time and let us know as soon as possible if you are unable to keep your appointment. (We may charge for non-attendance with less than 48 hours' notice).
Attend regular dental health examinations at the prescribed times and care for your dental work, using the techniques we will have shown you.
Tell our Practice Manager about any aspect of a visit you may be unhappy with so we can respond quickly and efficiently.
Pay for treatment at the time of your visit, unless otherwise arranged. We accept cash and most credit/debit cards. Our Dental Plan covers routine preventive work, includes insurance and gives a discount of up to 15% on private fees.
New patients always welcome.
New to the area or looking for a new dentist? We welcome new patients from far and wide from. We are based in Preston with patients from all around Lancashire. So why not contact us and register today and join the Holly Dental Practice family!