Dentures at Holly Dental Practice
Well-fitted. Comfortable. Natural-Looking.
People lose teeth for all sorts of reasons including illness, an accident… or simply because of the ageing process.
The loss of one or two teeth can gradually lead to the loss of other surrounding teeth which, if left untreated, can lead to permanent changes in facial appearance.
At Holly Dental Practice we offer a variety of dentures that are available to replace one or more teeth, up to a complete new set of teeth. There are essentially two types of dentures, full or partial. Full dentures are more commonly constructed entirely of acrylic, whereas partial dentures are constructed of acrylic bonded to a chrome framework.
There is however an element of cross-over depending on the needs of the patient, along with more modern but less common materials such as Valplast.
We are Preston's premier private dental surgery servicing patients across the county of Lancashire and beyond.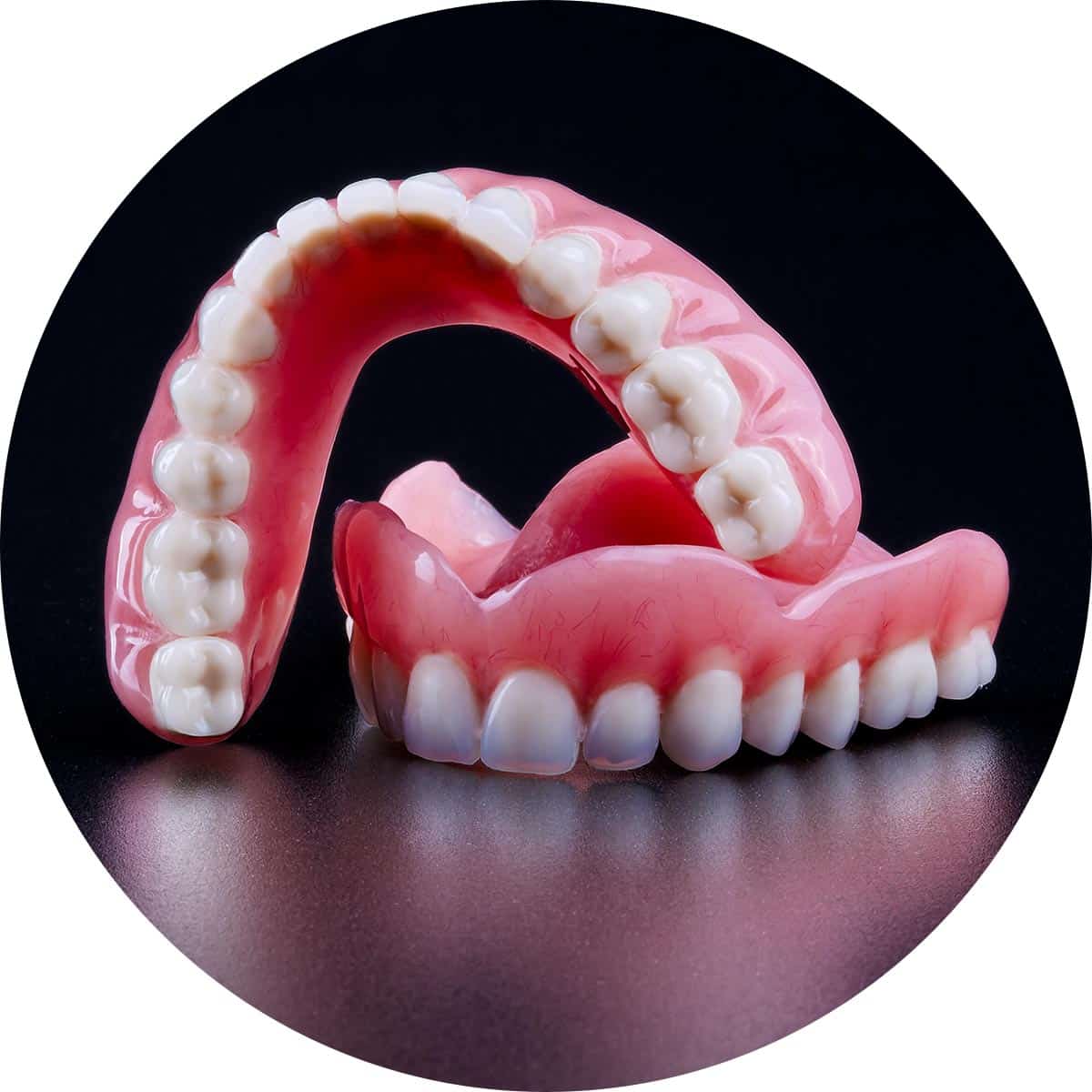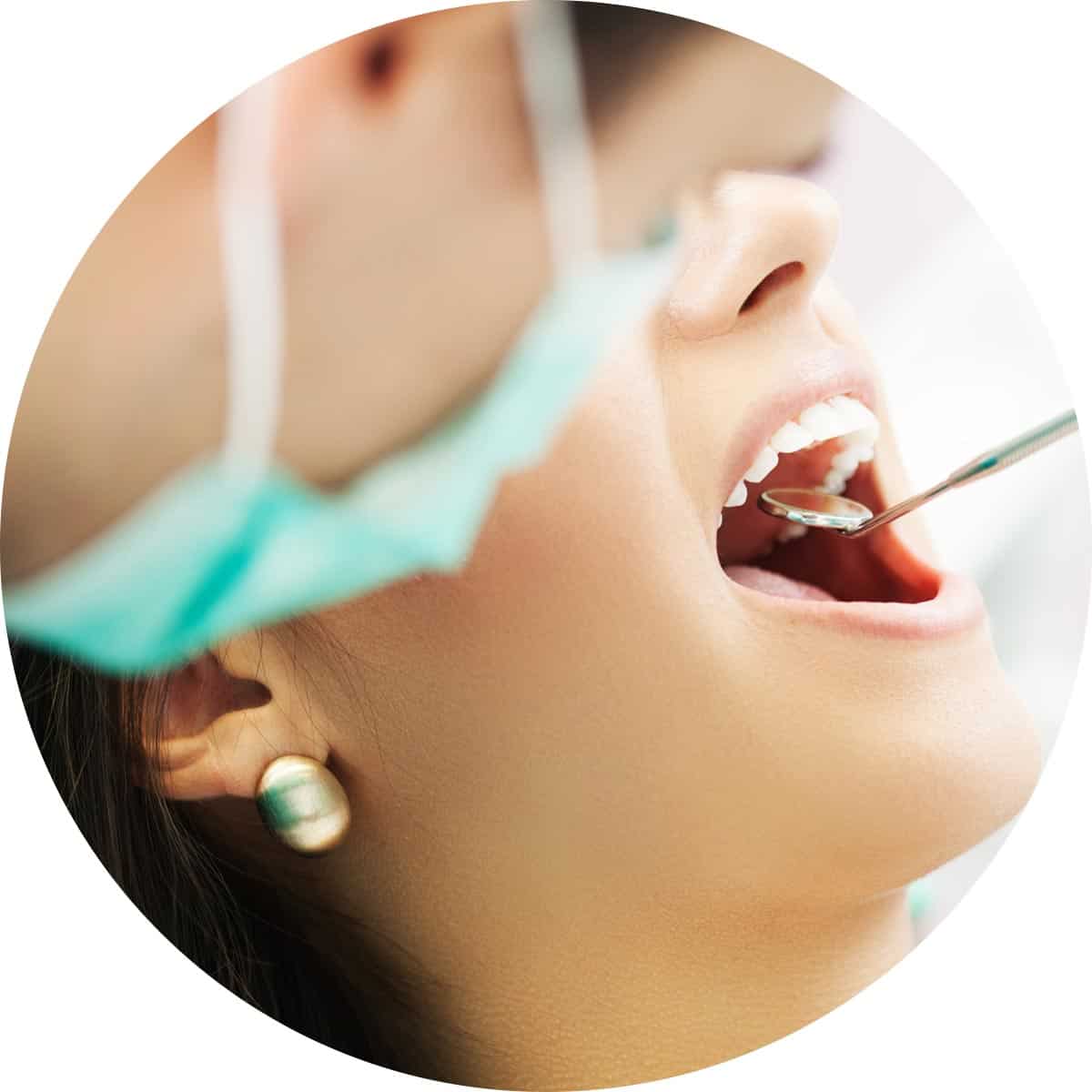 Meet our expert denture clinician in Preston 
At Holly Dental Practice, we are fortunate to have a very close working relationship with our local denture clinician Gordon Brook.
As a result we are kept up to date with all the newest materials and techniques, as well as having someone on hand to add his experience and knowledge to even the most difficult of cases.
As a denture clinician, rather than technician, Gordon has further qualifications that enable him to complete each stage of the fabrication of dentures, or to work alongside our dentists in more aesthetically demanding cases.
Why choose Holly Dental for your dentures in Preston?
A variety of dentures in Preston are available to replace one or more teeth, up to a complete new set of teeth

We have a close working relationship with our local denture clinician Gordon Brook.

We are up to date with all the newest materials and techniques
Frequently asked questions: