Veneers at Holly Dental Practice
Dramatically transform your smile
Veneers are very thin shells of porcelain which are made to fit over the visible surface of your tooth.
Used to dramatically transform the appearance of your smile, porcelain veneers are tailor-made in a wide variety of shapes, sizes and colours by carefully selected, expert dental technicians at only the best dental laboratories.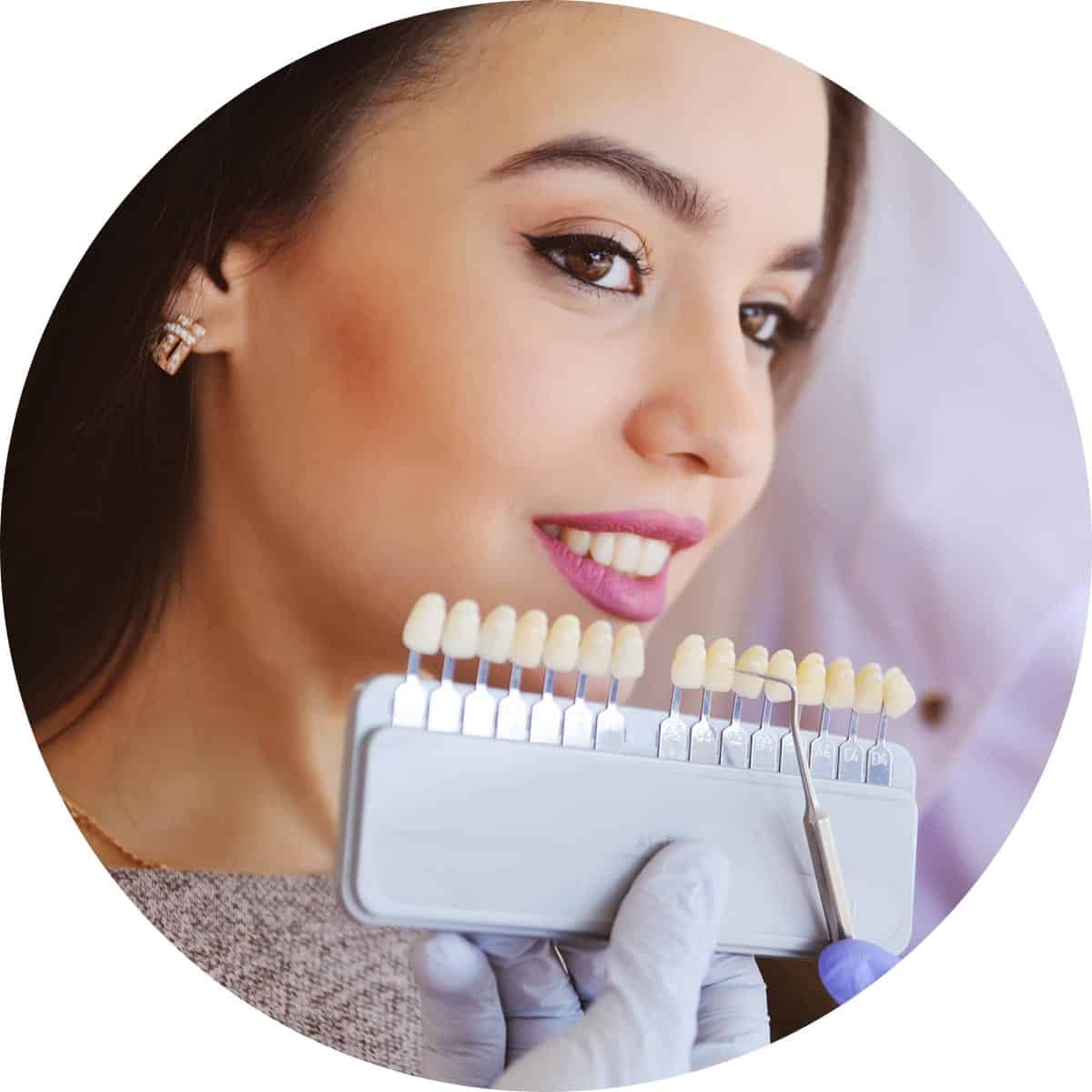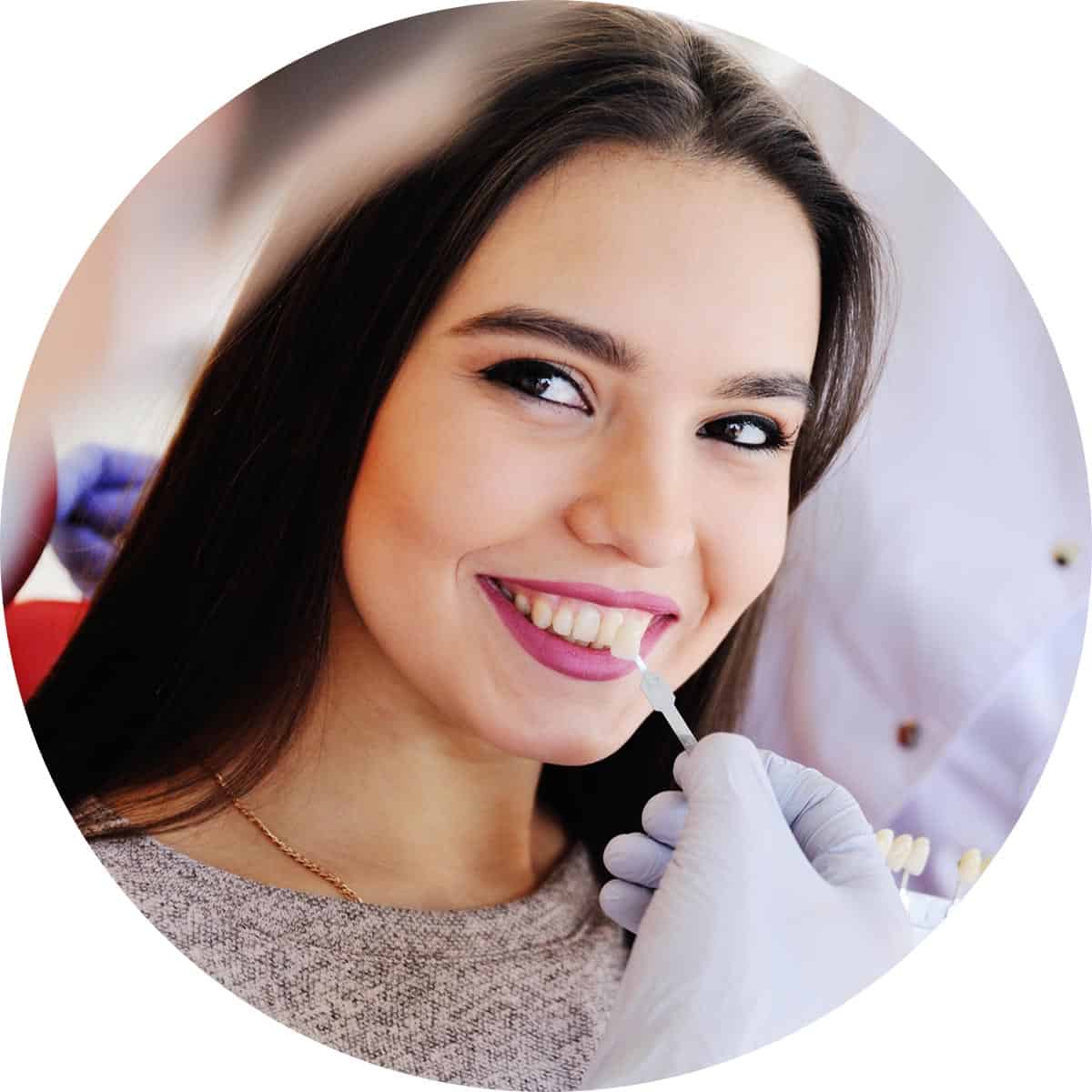 At Holly Dental our experienced team will be able to talk you through the options, including the cost of composite veneers and what they can do for your smile.
The porcelain veneer procedure usually requires two or more sessions with your dentist. Firstly, the tooth is prepped: this involves removing a thin layer of enamel, under a local anaesthetic if required, and taking a 3D scan, used to fabricate your veneers – a process that usually takes a couple of weeks. When your composite veneers are ready, they will be bonded and cured using a special light-sensitive resin.
See our smile transformations with dental veneers
Just look what we can achieve for your smile.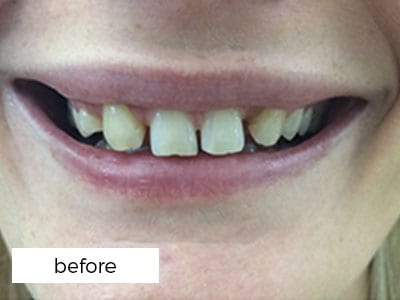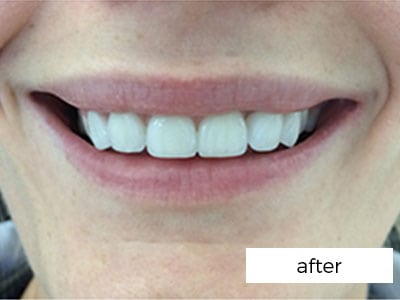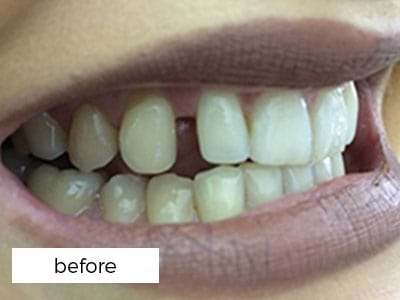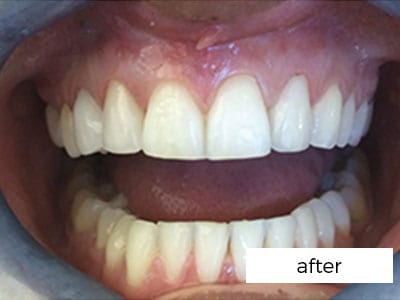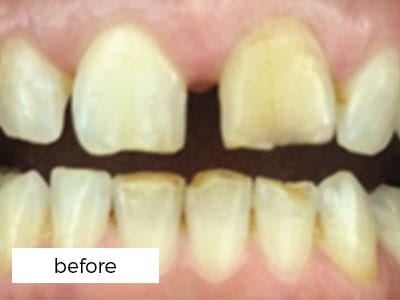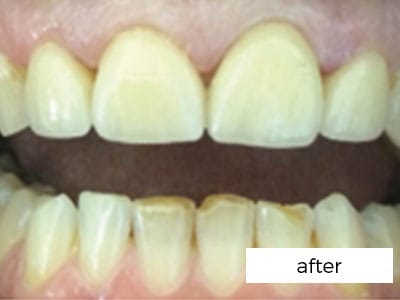 Why choose Holly Dental for composite veneers in Preston?
Dr Holly has more than 12 years' experience helping patients achieve their dream smiles with the highest quality composite veneers and cosmetic dental treatments in Preston.

Veneers are tailor-made by expert dental technicians at only the best dental laboratories hand selected by Dr Holly to ensure incredible natural looking results. 

A quick and simple solution

Porcelain veneers can last up to 15 years

A wide variety of shapes, sizes and colours
Frequently asked questions: