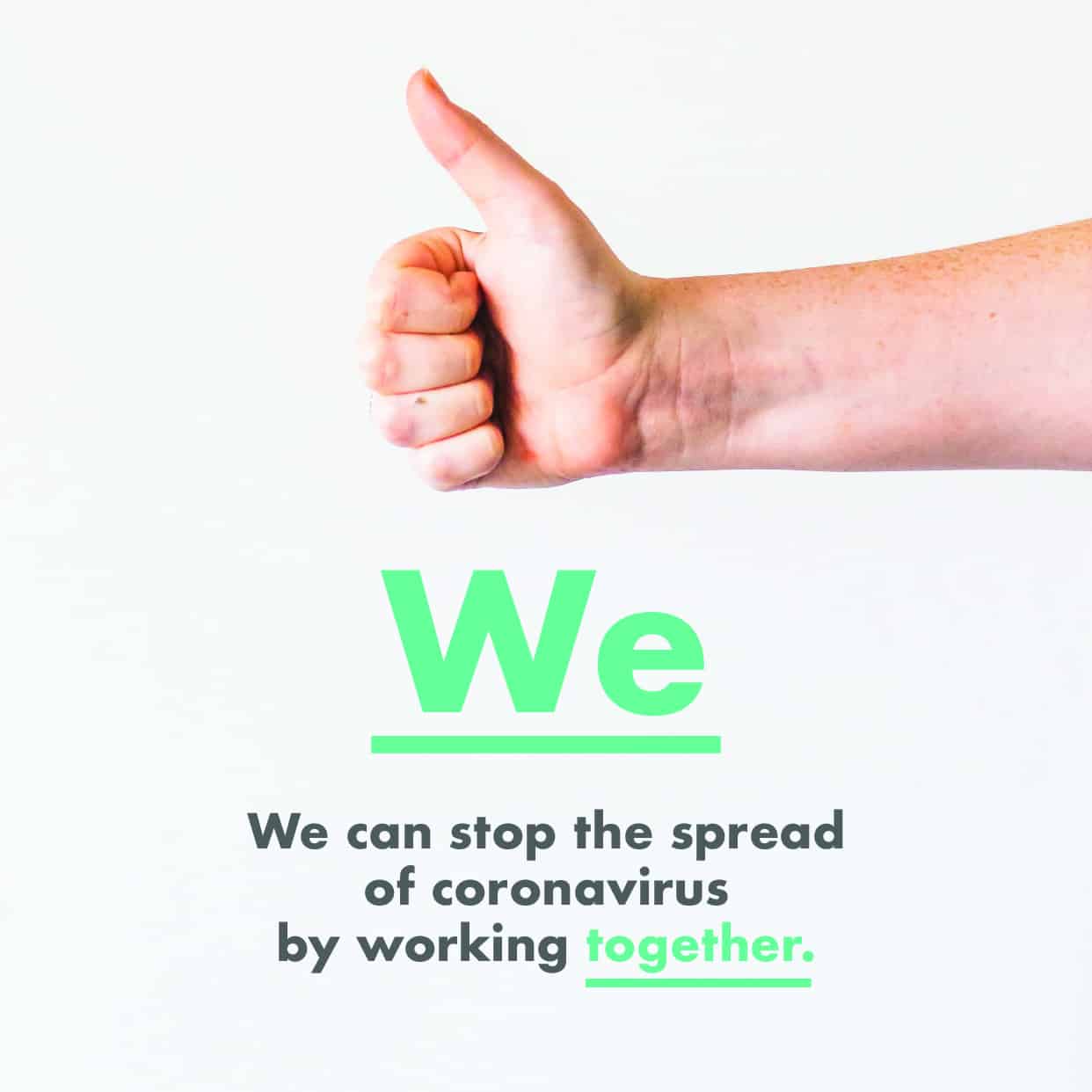 Dear all,
It is with great disappointment that we cannot safely open the practice on the 8th of June. Let me explain.
The Northwest remains one of the hardest-hit regions by the COVID-19 virus outside of central London and is currently showing the slowest rate of decline. For this reason, I believe we need to more cautious than perhaps some other regions at this time.
The first we, as dentists, heard of the proposal to reopen was on the BBC news at exactly the same time as the general public. Up until that announcement we were told to consider early July as a possible return date.
With respect to this opening, we received more comprehensive guidance from the FGDP just yesterday, 1st of June, detailing what plans should be put in place in order to protect patients and staff alike. It is 68 pages long, so has taken time to digest, but in summary, it will be by no means business as usual for some time it seems, and I need more than 4 working days to understand and implement it all, and train staff accordingly.
Firstly, we have been advised not to carry out any procedure that would create any form of aerosol during the current alert level (currently 4). This is basically everything that includes the use of the drill, the hygienist's ultrasonic scaler, and even the little water and air syringes that we use (3 in 1). We have also been advised to limit our services to urgent care only, nothing routine such as check-ups.
Having read that and hopefully understood it, you will no doubt start to appreciate how little we can actually do for you at this moment in time, almost limited completely to prescribing and extractions, which we know is very difficult for you, but please be aware it is extremely difficult for us too as health care professionals.
This is not to say that we can't help in all circumstances, however, as since the day we closed the literal doors of the practice both Peter and I have been offering online virtual consultations for patients with pain, which has proved very effective in nearly all cases. We are also able to refer you to NHS clinics that have been set up, to receive extractions and in some cases the start of root canal treatments.
So how long is this likely to remain the case? That I'm afraid I don't have the answer to currently as we don't know how long we will be at alert level 4, but should it drop to 3 at any stage then we can start to offer more… but again it will be far from business as usual, and this is currently the biggest challenge I've had to deal with since opening the business back in 2012. Again, please let me explain.
The guidance for level 3 alert means that only 1 patient may attend the practice at a time, meaning that 2 of our surgeries will remain empty at any given time. On top of that, we will have to put plans in place similar to those you will be currently experiencing at other retail outlets. In surgery, however, things are a LOT more complicated on two accounts; PPE and 'fallow time.'
Personal protective equipment (or PPE) is something you will have no doubt noticed we ALWAYS wear, whether it be masks, gloves, and sometimes visors and even full gowns for implant treatments. However, the guidance received yesterday suggest that for anything that creates the chance of an aerosol-generating exposure (AGE) ie, a drill, ultrasonic scaler or 3 in 1 syringe, then we need to wear a fit-tested FFP2 or FFP3 mask. It will no doubt come as no surprise, given that this is exactly what all the hospitals and care homes have been using over the last 2-3 months, that these are now the new toilet rolls, out of stock, and a lot more expensive even if you can get them.
Furthermore, the market is being flooded with dangerous counterfeit masks, and the masks need to be specially fit tested by an organised professional who is extremely busy at present. This is what I am currently working on at present, but if the government announce we are moving to stage 3 without notice, we may need added time to be prepared. It is for your safety and ours, so please try to be patient with us.
Fallow time, this is the biggest concern all dentists have with the current guidelines. It has been suggested that for each patient seen with whom no aerosol has been generated, the surgery must be closed and cleaned for 15 to 30 minutes afterwards, and for those attending for procedures that do generate an aerosol up to 60 minutes closure. This put simply means that our clinical time, reduced to a third of the surgeries already with social distancing means already, is able to run at around 15-20%. The only way for the business to continue to run in such a way would be to
add surcharges to all appointments performed during alert level 3, which is something I'm not particularly comfortable with, but every dentist has to consider the same.
I am currently researching some of the suggested methods in which these 'fallow times' can be reduced between appointments, meaning investing in other air filtration systems, loading the dental water lines with anti-virals to name a few, in an attempt to reduce this added overhead so the cost can be reduced for you.
However, what I would suggest is that my understanding is for alert level 1 and 2 it will be business as usual almost, so these 'temporary COVID surcharges' will be instantly removed when that happens, so if you feel your treatment can wait until then (although no one knows when that will be) then I would advise you to do so. If you attend during alert level 3 for an assessment, I will, of course, advise you honestly whether I feel it could be left or in fact requires urgent attention.
So in summary, the practice will remain closed after the 8th of June. The practice will open (at limited capacity) to take care of emergencies at some time soon after the government announced the country has moved to alert level 3. If we can acquire the correct levels of PPE by this time then we will be able to offer all treatments (perhaps limited to certain days) but will have to consider adding a surcharge to these appointments for PPE costs and fallow time.
The practice can hopefully (unless something changes) return to business as usual at alert level 2, and we can start booking in routine check-ups and hygienist appointments.
For now, please continue to use our virtual consultation service. There is a small fee of £45 for these appointments (which we will refund to any patients on care plans with us), and you can use any smartphone, tablet, computer or laptop to use this service. For more details call the practice on 01772 561748 and listen to the answerphone message.
For any other enquiry, or to be added to the contact list for when we reach alert level 3 or 2 (please specify where possible), please email reception@hollydental.co.uk with as much information as possible. If you have already done this then you do not need to do it again, we will contact you as soon as we are able and give you the necessary information as to how your patient journey will be affected when you attend to keep you as safe as possible.
We will attempt to prioritise you all as much as we can depending on the severity of the issue.
I will be in contact over the coming weeks with updates, please follow our social media pages for other information.
Finally, can I thank you all at this difficult time for your patience, understanding and loyalty. We will be back to normal soon enough I'm sure, and all the staff and I are desperate to get our extremely clean hands on you and get you smiling again.
I hope this message has received everyone it was intended for, but please forward to family members and friends if you know they do not have an email address or haven't provided us with it.
Please continue to take care, especially as lockdown restrictions are lessened.
Kindest Regards,
Andy, and the whole team at Holly Dental