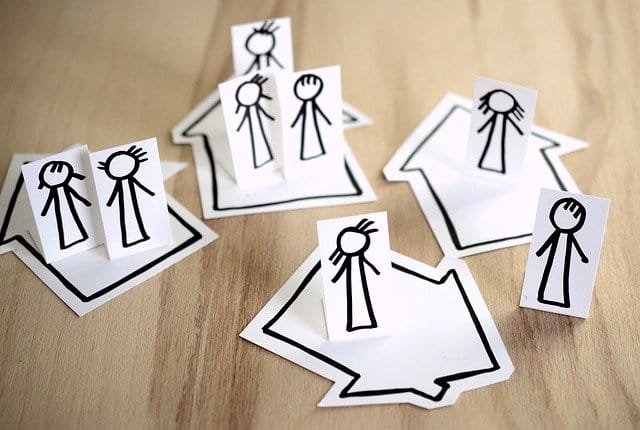 Holly Dental will only be consulting pain and emergency patients in Preston.
To our amazing patients and friends of Holly Dental Practice
During this unprecedented situation in the UK regarding the rapidly spreading COVID-19 virus, our team have been working tirelessly to keep Holly Dental a clean safe environment for you and continue providing the high level of dental care you have come to expect from us.
As a dental practice, we work in an environment where the safety and wellbeing of our patients through the prevention of the spread of a whole range of infections is woven into everything we do.
In addition to our usual scrupulous cross-infection measures, we have been paying particularly close attention to all government guidance and updates related more specifically to COVID-19.
Following the governments newly enforce nationwide lockdown and in line with the dental guidance set out by our own governing bodies, it is with very heavy hearts that we have taken the decision to temporarily close the practice and cease the delivery of all routine dental treatment effective immediately.
Although we are unable to give you an exact date of when we will resume normal working hours and treatment provision, we assure you we will re-open as soon as guidance permits it.
We will, of course, keep you updated with the latest information on our website and via our social media platforms.
In these uncertain times, the one thing you CAN be certain of is that your health and wellbeing is our number one priority!
We may not be able to see you routinely, but we are here for you and will support you in any way possible.
For your convenience, we will be operating a brand-new online Emergency Consultation Service for our patients who have urgent pain or swelling during this period of the temporary closure.
Virtual Consultation
If you require urgent dental assistance, please click HERE to book your online video consultation with one of our dentists. You can also book at the bottom of the page.
Call Us
Alternatively, you can call us on 01772 561748 and follow the instructions on the recorded message.
As instructed by the government's gov.uk website, if you are experiencing symptoms such as a new continuous cough and/or temperature of 37.8 degrees or higher, or have been in contact with anyone with confirmed Coronavirus, you will need to call NHS 111 for further advice on how to access their specified emergency dental care centres.
General Inquiries
For any general enquiries or questions, please message us via any of our social media platforms or email reception@hollydental.co.uk and a member of our team will respond as soon as possible.
Please note, these accounts will be monitored less frequently than usual. So please bear with us if response times take slightly longer than normal.
As a team, we are doing everything we possibly can to remain fit, well and able to work so that we can continue our usual high standard of dental care when we return.
In the meantime, join us on our social media platforms where we can stay connected, keep you up to date with the latest developments and hopefully bring a bit of light-hearted fun into your lives during these uncertain times.
Thank you for your continued support. We are all in this together and can't wait to see you when we re-open. In the meantime, stay home and stay safe.
Love and best wishes,
Andy Holly and The Holly Dental Team xx
Last Updated 25th March 2020
Rest assured, whilst business is as usual we will continue seeing yourselves as planned. Should guidelines change or you find yourself to be in self-isolation, please get in touch as we will have contingency measures to work through your case remotely. This may involve remote monitoring, the postage of aligners, or other measures which we will assess on a case by case basis.
We apologise if this may result in a small delay in your treatment, which is out of our hands, however, please trust that we will not leave patients in the unknown and have planned a handle on all cases on our end.
We thank you for your patience in this difficult time for everyone. Stay safe!
All we ask is that you contact us if:
– You have travelled to high-risk countries in the last 14 days.
– You have been told by the NHS or your employer to self-isolate.
– You feel ill or display a cough, fever or temperature.
You have been in contact with anyone with flu-like symptoms.
You believe to be in a high-risk group
We want to be as safe as possible so we can continue to treat you all, as you and your oral health are important to us.
Further information can be found here:
NHS coronavirus advice for professionals
Government public advice regarding coronavirus
Coronavirus (COVID-19): UK government response 
Coronavirus (COVID-19) standard operating procedure for primary dental care settings
Number of coronavirus (COVID-19) cases and risk in the UK