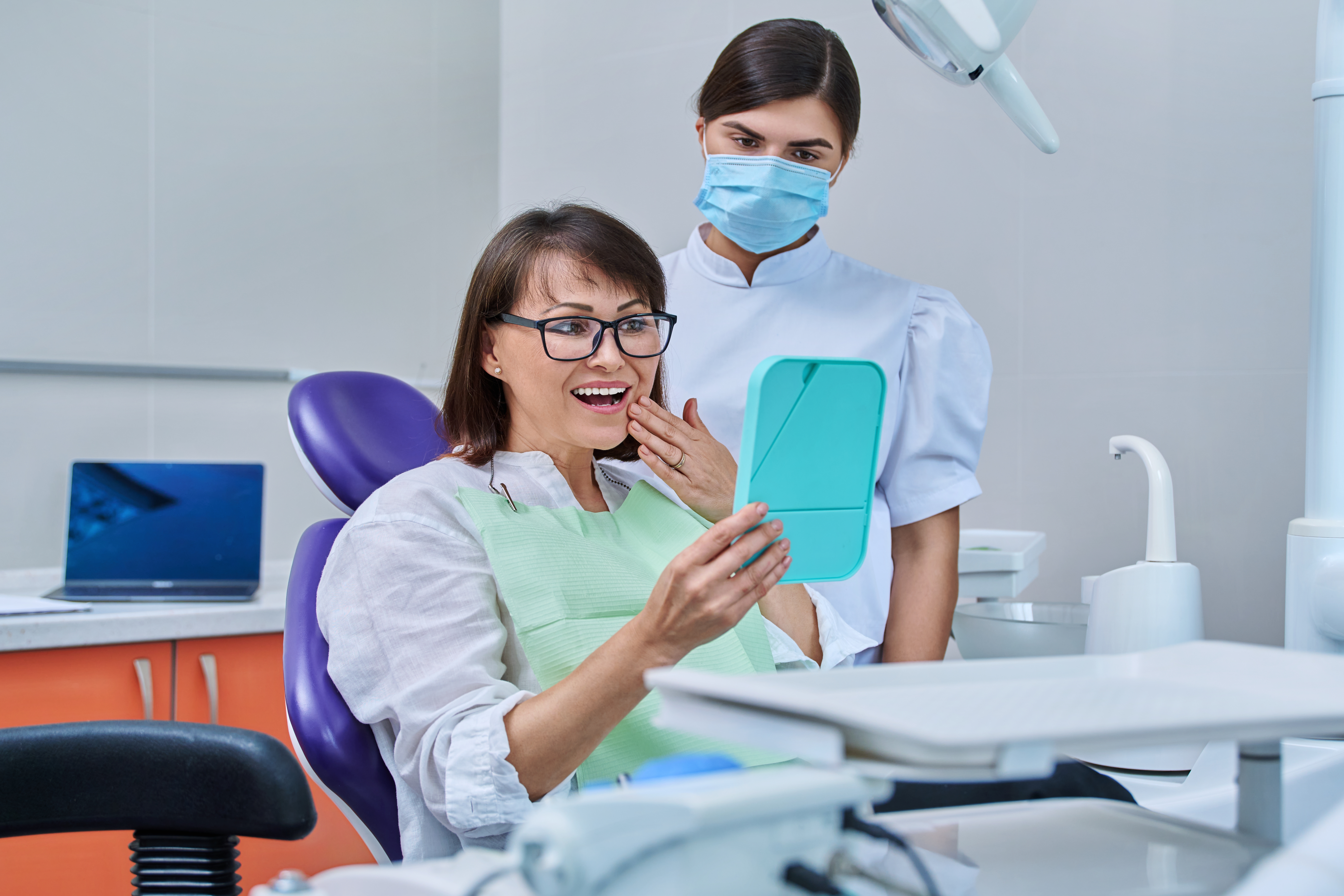 Here Are 7 Reasons Why You Should Invest In All-On-4 Dental Implants If Considering Options For Missing Teeth or Loose Dentures in Preston

Whether you are only considering replacing a single tooth or an entire arch via All-On-4 dental implant, choosing to go for dental implants is indeed a big decision. A brand new smile will both improve your biting strength and prevent bone resorption. It will also give your confidence the boost it requires to help you live a happy and fulfilled life. 
However, just as it is important for you to replace your missing teeth, you also need to be sure you are picking the right dental implant specialist in Preston for the procedure. 
In this article are some important tips you need to arm yourself with when choosing a dental implant specialist who can place the All on 4 Implant procedure.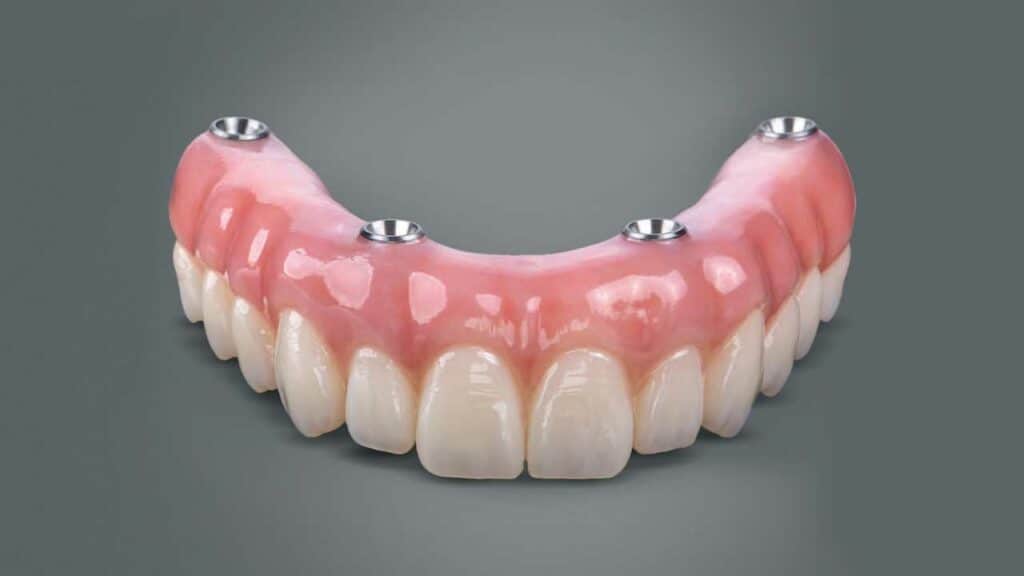 The Architects of the Smile Are the Prosthodontists
Prosthodontists are highly trained dental specialists who have been trained and certified to perform dental restoration. They are often referred to as the "architects of the smile." When you need to have your All-On-4 dental treatment, a prosthodontist is the right specialist you should visit.
Dr Jonathan Kennair is our highly experienced dental implant dentist that will ensure you get the best results.

Tips for Choosing the Right Prosthodontist for Your All-On-4 Dental Implants
1: Opt For a Prosthodontist That Has the Skill, Knowledge, and Experience in Dental Implants
The easiest way to check if the prosthodontist you are about to choose is the right guy for the job is to do a quick check of their professional credentials.
Check to see if they have the proper credentials, certifications, designations, accreditation, awards, and training to show that they are the best to provide you with the care you deserve.
2: What Is The Reputation Of The Prosthodontist Like?
The best way to do this is to ask people about them or visit review sites like Google, Facebook, and Yelp to see what people are saying about them. Check their review ratings and be wary to go with such a specialist that has anything below 3.5 stars.
It's true you can always find a bad or critical review from time to time. But when the number is too much, surely that is not the type of specialist you should trust with your All-On-4 dental implant procedure. 
3: Does He Provide You With Useful Resources And Case Studies Of His Own?
Thanks to the advanced nature of the internet today, we can always check out any brand we want. There is great transparency in the marketplace today than it used to be. Check to see if there are any useful materials and resources that offer you more confidence that they have what it takes to perform the procedure. 
4: Meet the Prosthodontist 
Don't be like some other people who never meet the specialist that wants to perform their treatment until the day of surgery. We won't recommend that. Spare some time to meet the specialist and his team before committing to a dental practice. You can book a consultation with Dr Jonathan Kennair who is our dental implantologist anytime by clicking HERE.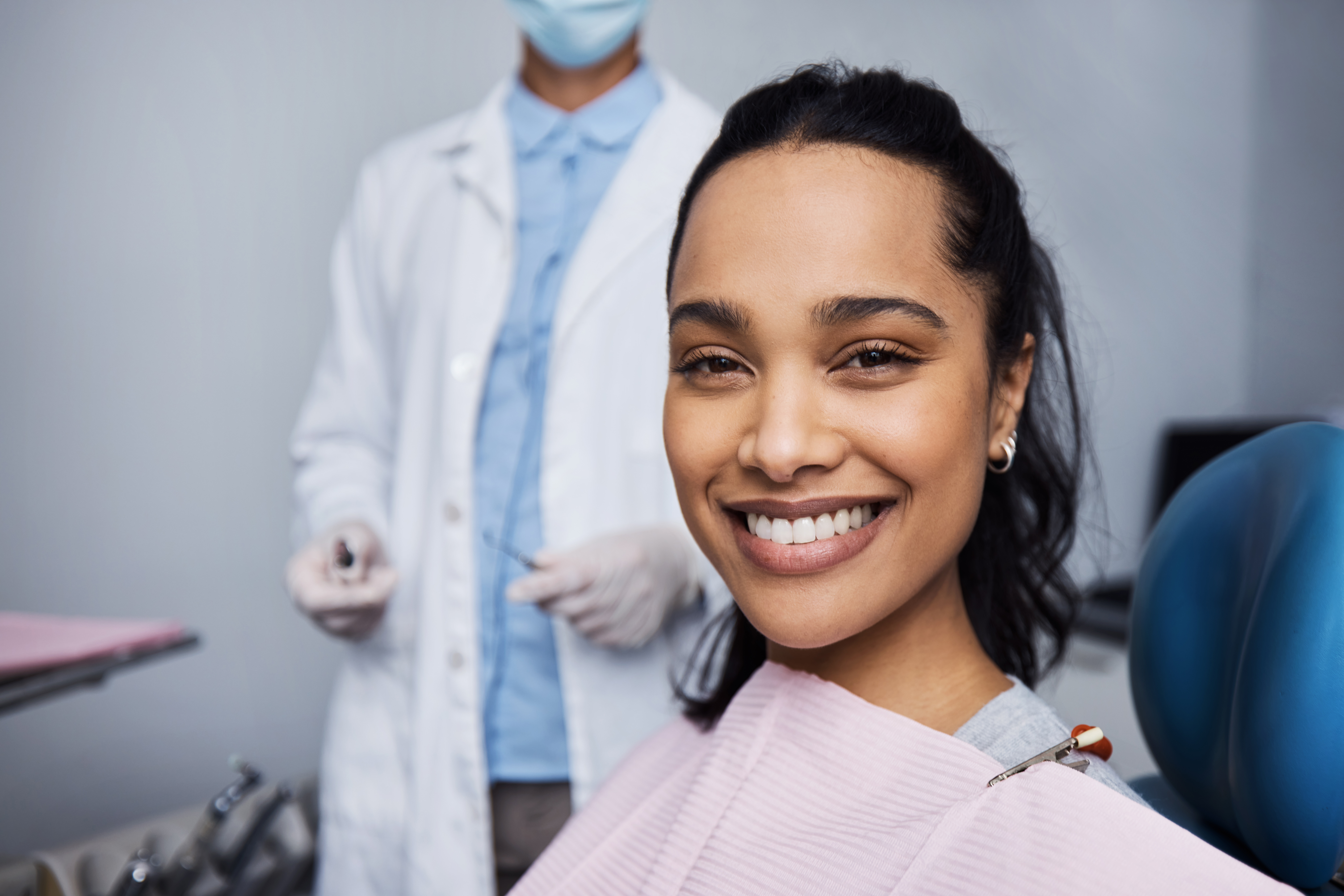 5: Discuss Some Specific Case Studies You Read Online With Your Prosthodontist
Ask to let them tell you which of the case studies best resembles your situation as well as the likely challenges you should expect. If there are any challenges you should expect, let them explain the treatment strategy and what risks are there.
6: Ask For a Tour of the Practice and Meet The Team

Ask that you have a tour of their dental practice. Check out where the surgical procedure will take place and what it looks like. Take note of the equipment and the facilities. Are they clean, comfortable, and up to date? They should have the latest equipment used in dental technology.
So check to see if they have equipment like a 3D scanner, CAD/CAM machine, and milling unit. This is important as it will be helping you save some cash and some valuable time. We use the iTero scanner and a CBCT scanner before placing dental implants.

7: Pricing Should Be Transparent
There shouldn't be any hard shell for you at all. The pricing of your All-On-4 dental implants should be easy to compute. It should be based on some factors that would have already been discussed with you. If at any time, you find it difficult to determine what quality you are paying for and what things are included in your overall cost, you should leave.

Final Note on All-on-4 Dental Implants
No doubt, an All-on-4 dental implant is one of the most effective dental treatments to restore your smile and give you the ability to eat with confidence. However, to make the most out of the procedure, you need to do your research as this is a very complex treatment.
You can give us a call now at 01772 561748 or send us a message by using our Contact Form.
Let's discuss which solution for missing teeth is right for you.